Swimming Lessons in Jurong Lake Gardens
Welcome to a haven of aquatic exploration at the Jurong Lake Gardens Swimming Complex, a top-tier destination for swimming lessons in Singapore. Here at Jurong Lake Gardens, we see swimming as not merely an essential life skill but as a gateway to holistic development, fostering discipline, improving health, and igniting a lifelong enthusiasm for water sports.
At the forefront of our swimming lesson offerings is the renowned SwimSafer programme, a unique initiative specifically developed for children. The SwimSafer programme emphasizes empowering our young swimmers with indispensable water safety skills, while simultaneously fueling their passion for the aquatic world.
Our SwimSafer programme is structured into six distinct stages, each designed to promote different aspects of your child's swimming development. It begins with introductory water familiarisation and progressively moves to more advanced survival skills. Guided by our experienced coaches, each participant is also educated on safe water habits, potential hazard identification, and basic water rescue techniques.
The Jurong Lake Gardens Swimming Complex, with its exceptional facilities and supportive learning environment, offers the perfect venue for the SwimSafer programme. Your child's swimming journey here will not only equip them with the art of swimming but also gift them with valuable life skills, new friendships, and a love for active leisure.
Join us at Jurong Lake Gardens Swimming Complex. Enrol your child in our SwimSafer programme and let them embark on a remarkable journey towards becoming a confident, safe, and proficient swimmer.
Kids Classes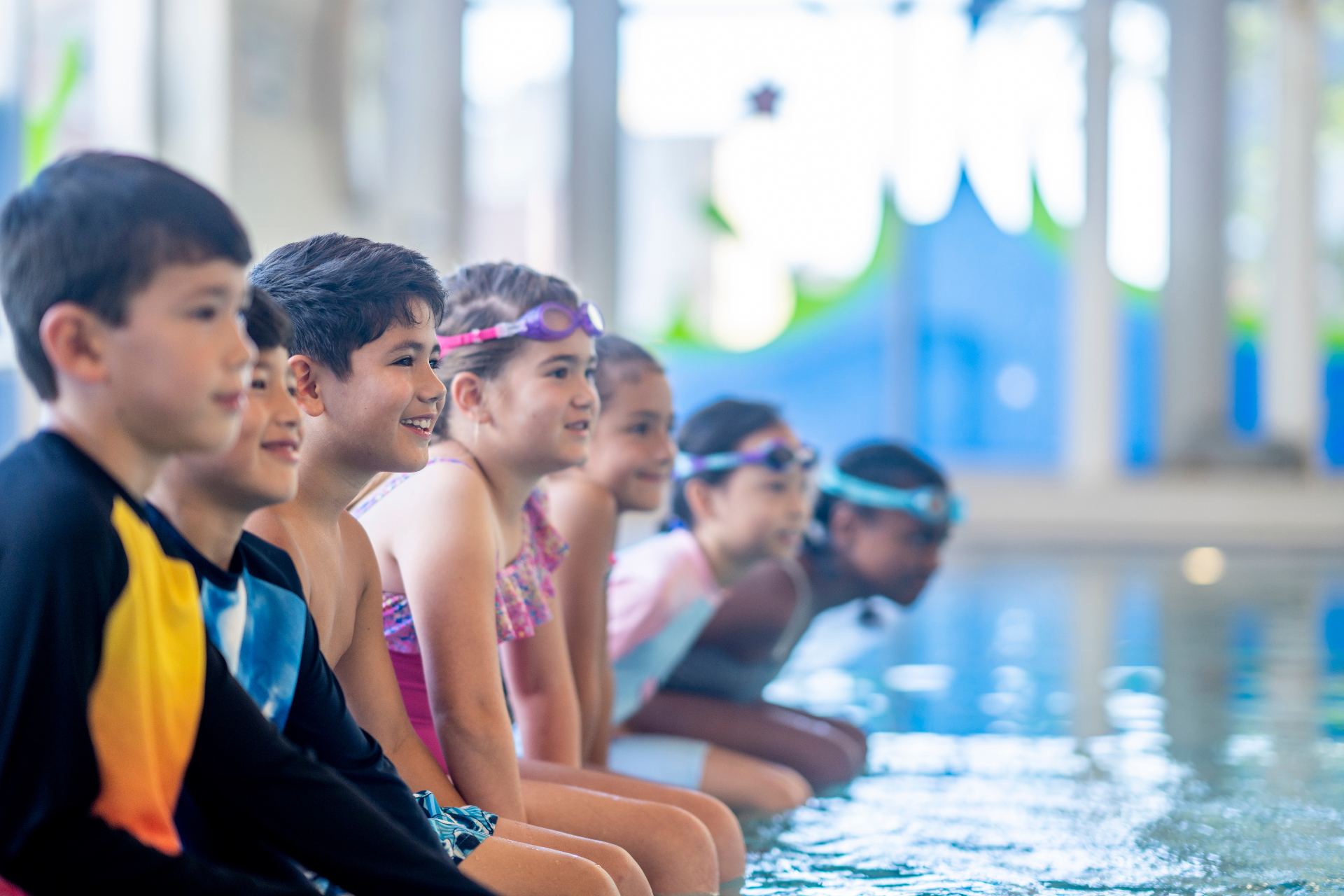 Group Class
Fixed weekly lesson
SwimSafer™
Follow lesson plan
Private Class
Choose your schedule
SwimSafer™
Customised lesson
Adult Classes
Group Class
Fixed weekly lesson
8 lessons course
Private Class
Choose your schedule
Customised lesson